off .
written @ 10:53 pm on 14.08.04
i dunno if i am feelin' better now. but i really did take a long break. i had 3 consecutive days off in past 3 days.
the first day i called-in for sick. that probably would be my first and the last time. money isn't my life so i wont bow my head to it. but what's more disheartenin' is we hv to bow our heads to the creul reality. you know the reality i am facin' now is really a shitty one. whenever i think of it, i lose my mind and i just hope i'm still in a long bad dream.
the second day off was my schduled off. i felt like myself walkin' without soul. maybe, because it was the last nite i could see you, maybe. however i knew that was not the only reason. one main reason was we were missin' something, something that we could not afford to miss.
yesterday hurricane charley's arrival made me stay at home. in morning i said bye to you. i hid my tears in front of you. i couldnt cry. i just couldnt. you finally left and said you had to beat the storm. did you know how i feel? i was worried to death.
anyway, thanks for the 26 days. you have brightened my life up and i hope i did light yours up too.
um, it's time to give you all some pictures i guess. i really have to thank gf for takin' the followin' egg tart's pic for me (you know i did miss egg tart so desperately one day...):
and thanks fire and gf for missin' me... (they took a pic of me in toy'r'us ar!~~~)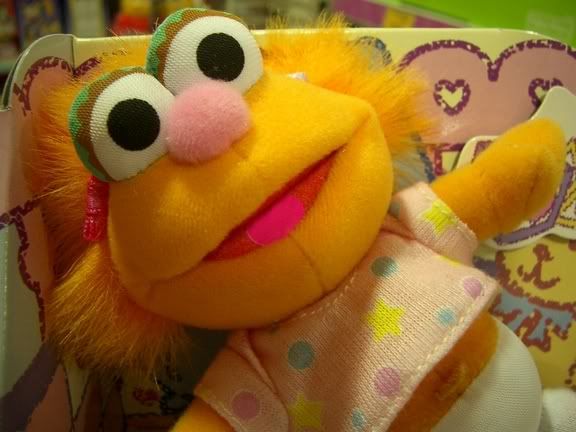 and here are the ppl i really miss a lot: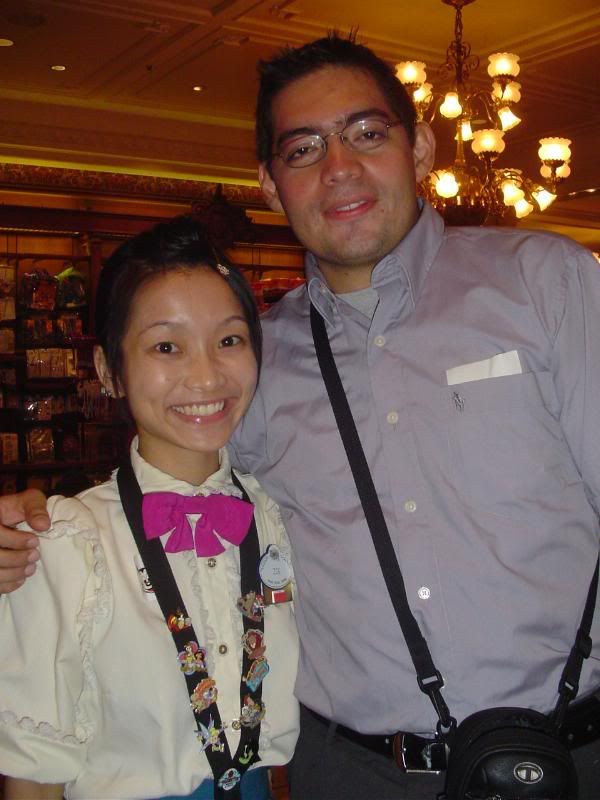 Carlos~~~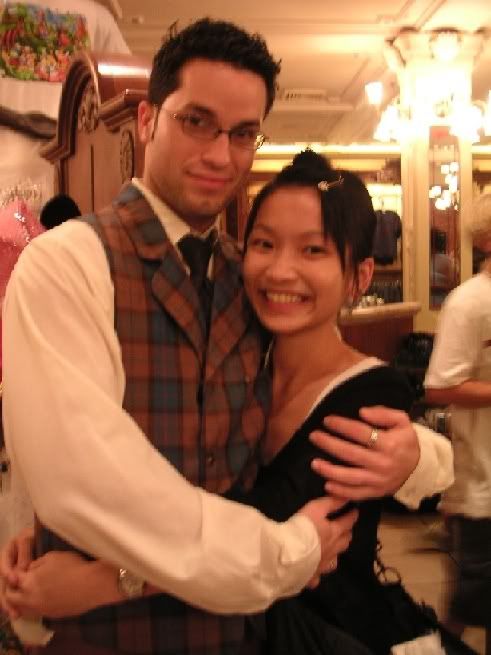 Alex~~~
(hey Alan~ Alex really looks a bit like you arrrrrrr... he made me recall you everytime when i saw him at work...)
they both left me alone and back home already laaa~ eee~~~~~~
p.s. it's good to know that you're safe...