written @ 4:44 pm on 20.10.04
因為大軍o既一句:我想睇你o個樣...
我就特登帶 cable 返學 upload 相喇!
喇∼
我係唔係真係好唔話得呢∼嘿嘿嘿∼∼∼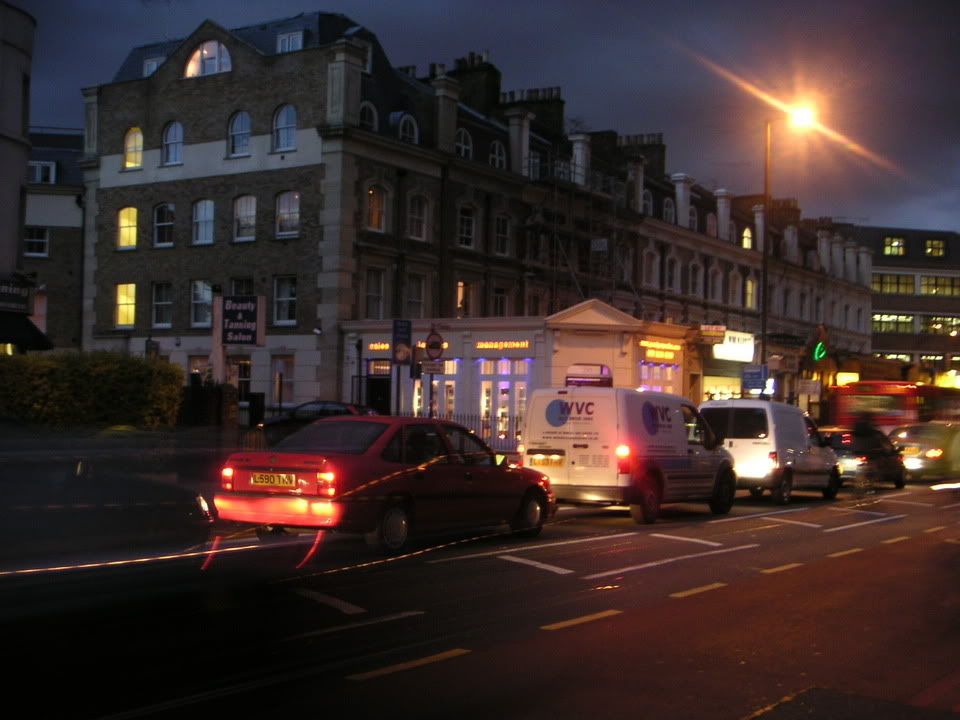 while i was waitin' for the bus...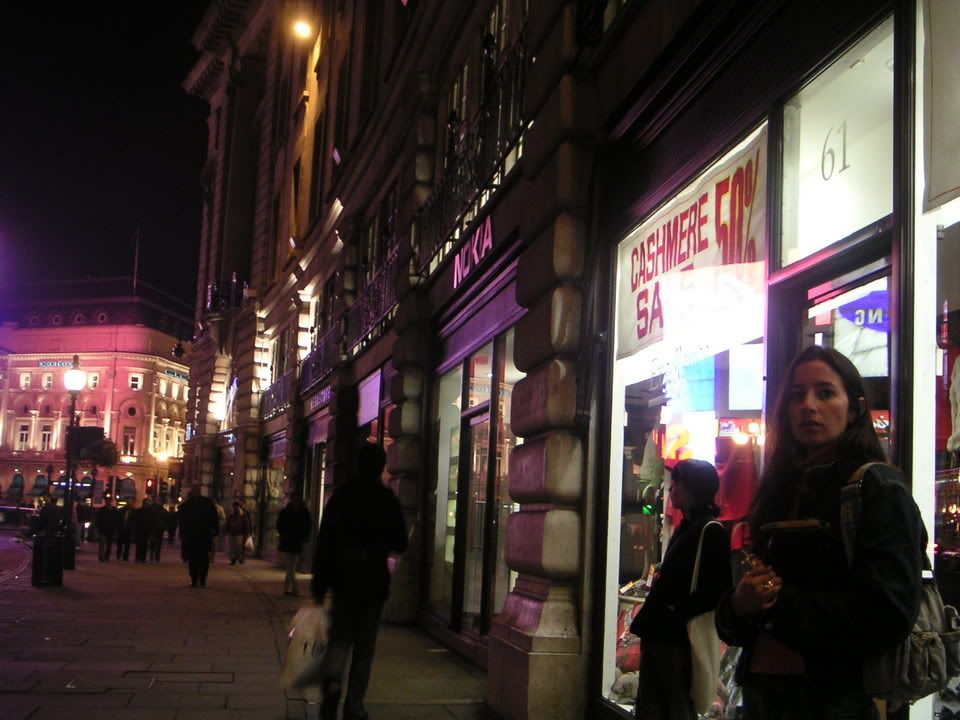 i really like the colours of london's nite~~~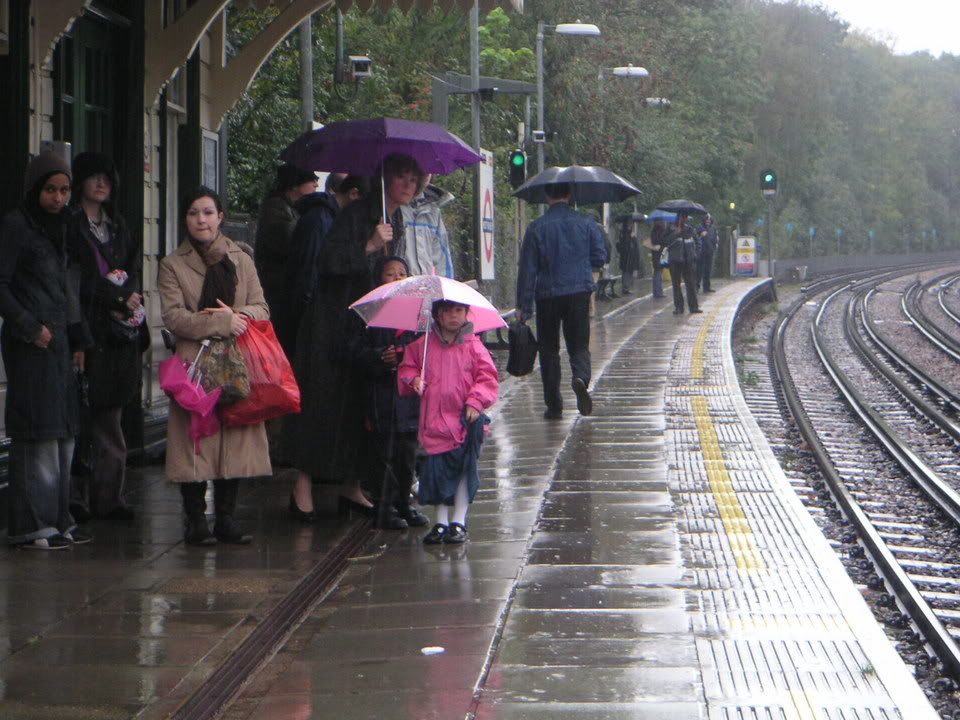 it rains soooooooo much in london leh......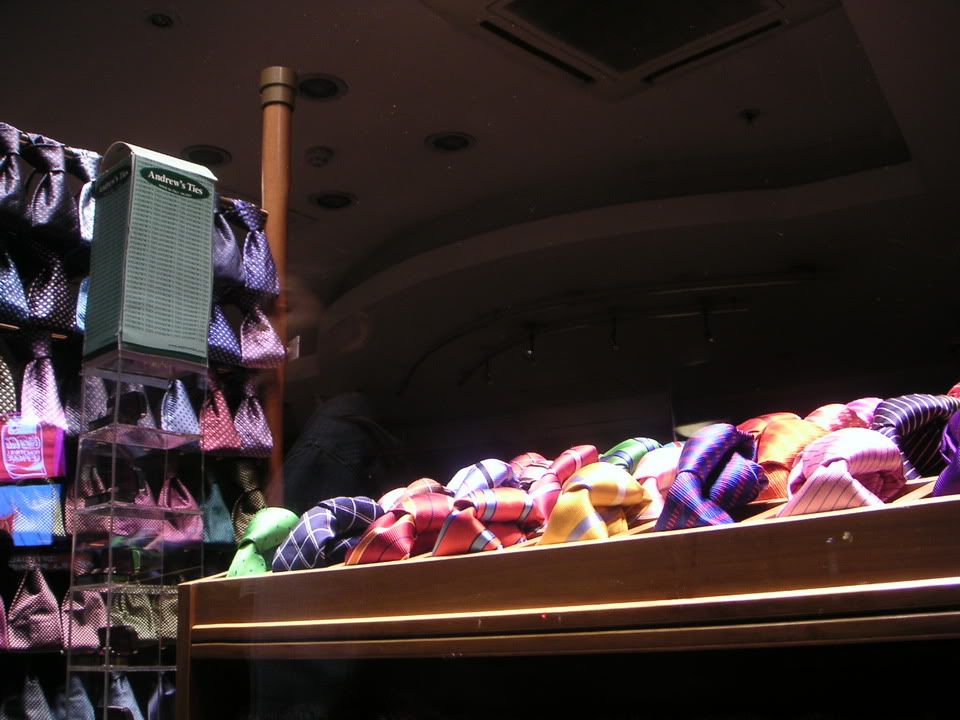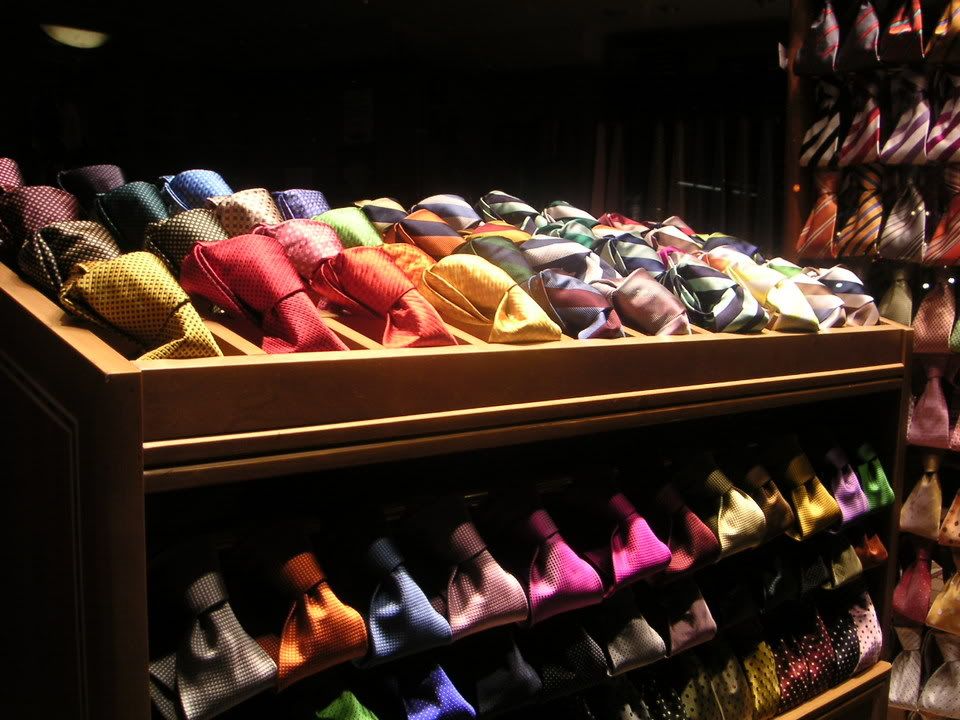 ties on stage!!!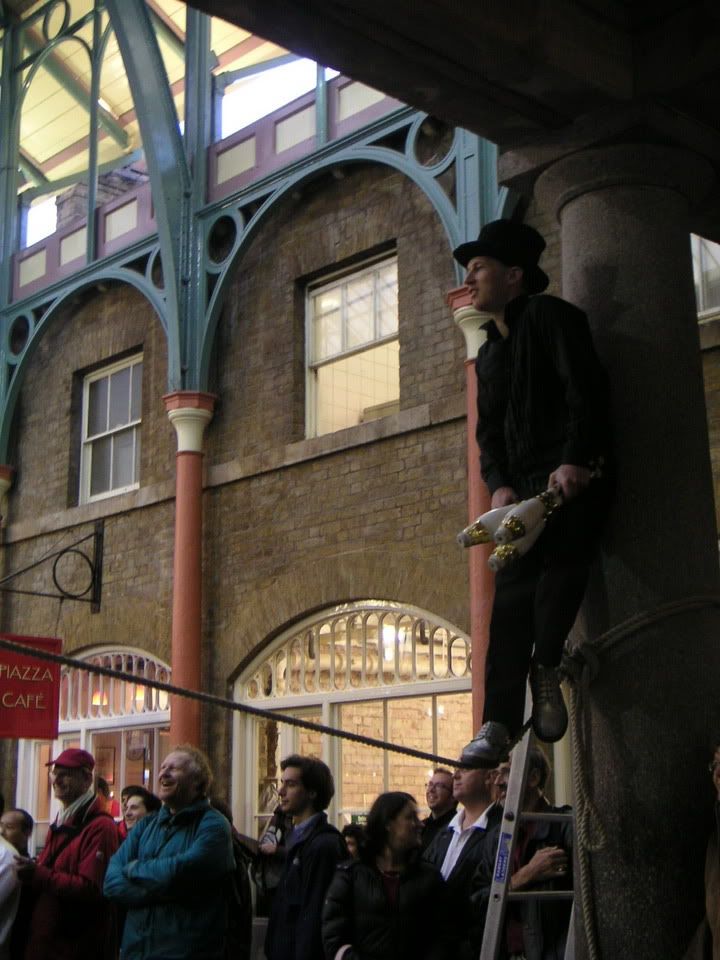 the man on the rope...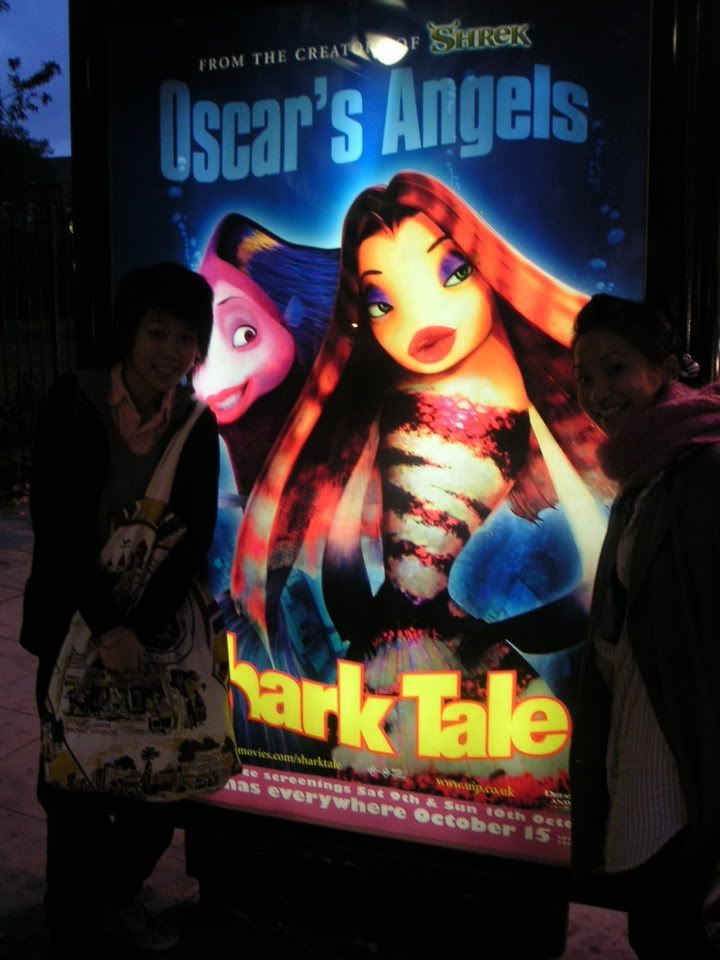 we watched it for FREE ar!!! hehee~~~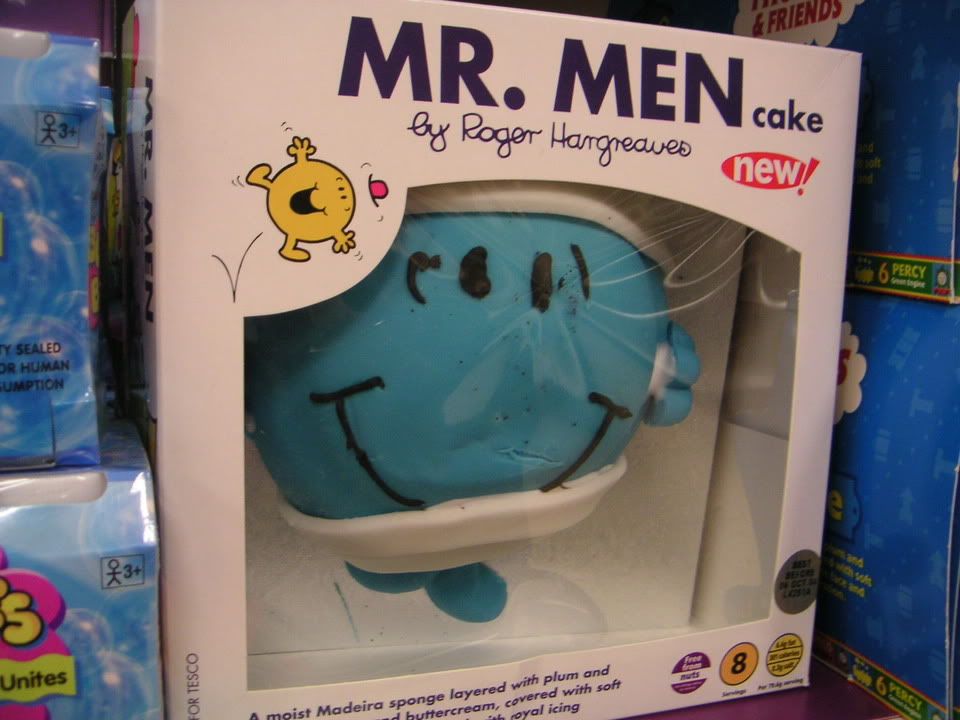 mr. men cake arrrrrrrrrrrrr!!!!!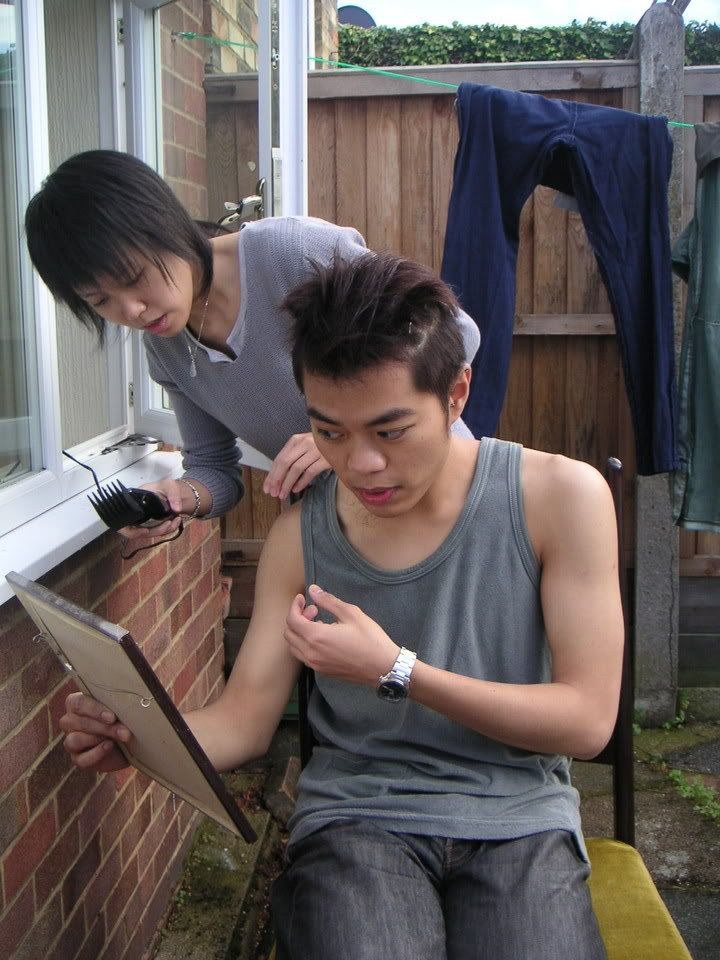 我生日o個日,iman 幫 brian 仔仔係我o地個 garden 度剪頭髮呀!heheheee∼∼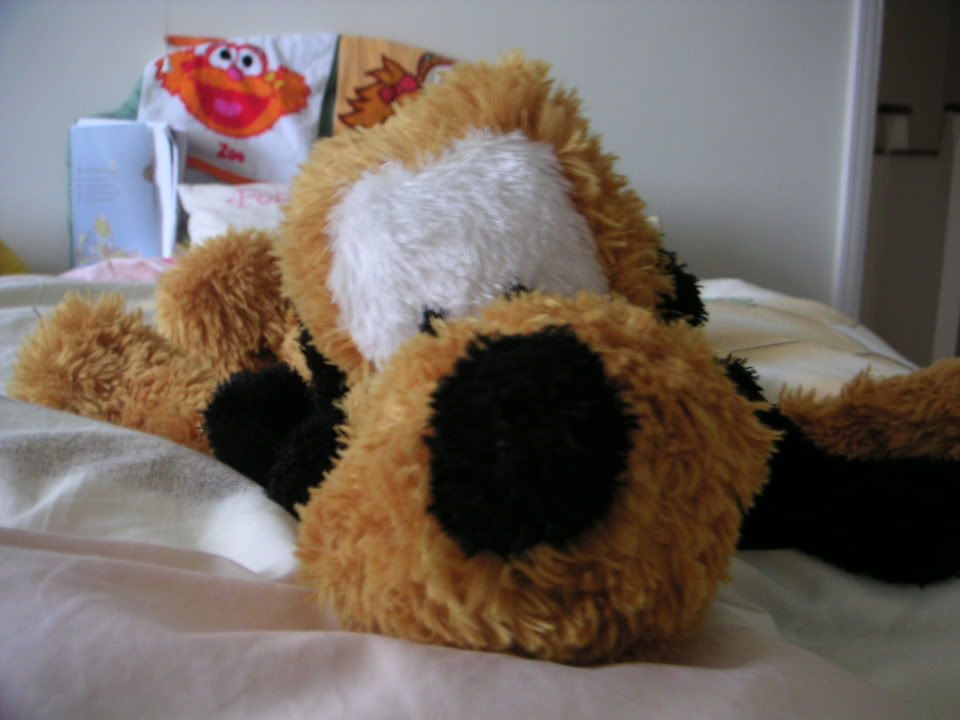 pluto 仔仔∼∼∼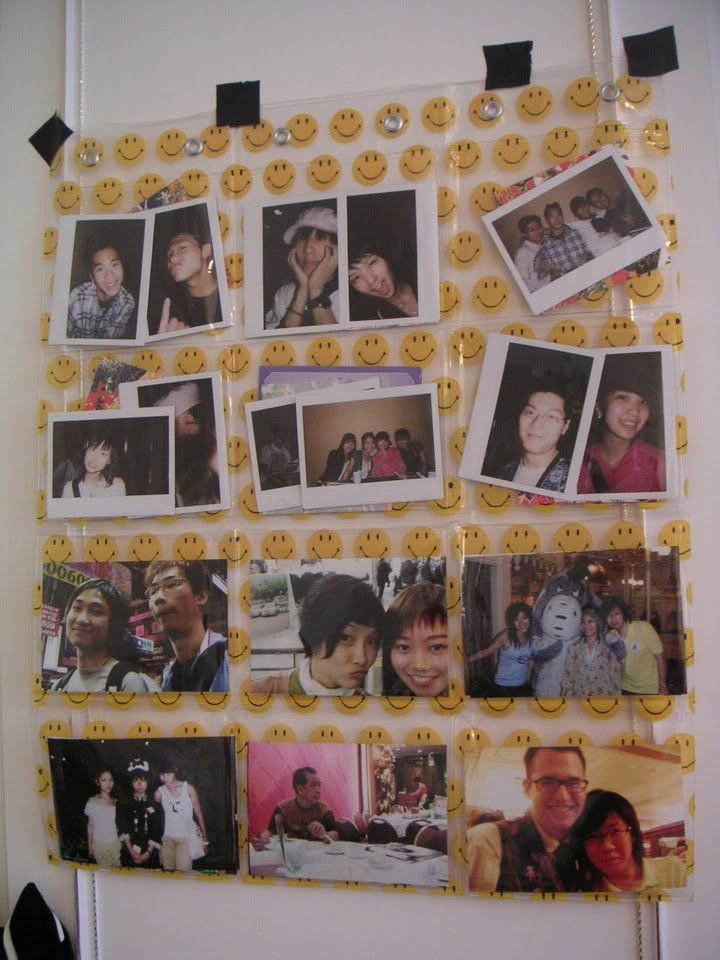 everyone's on the wall~ hehee~~~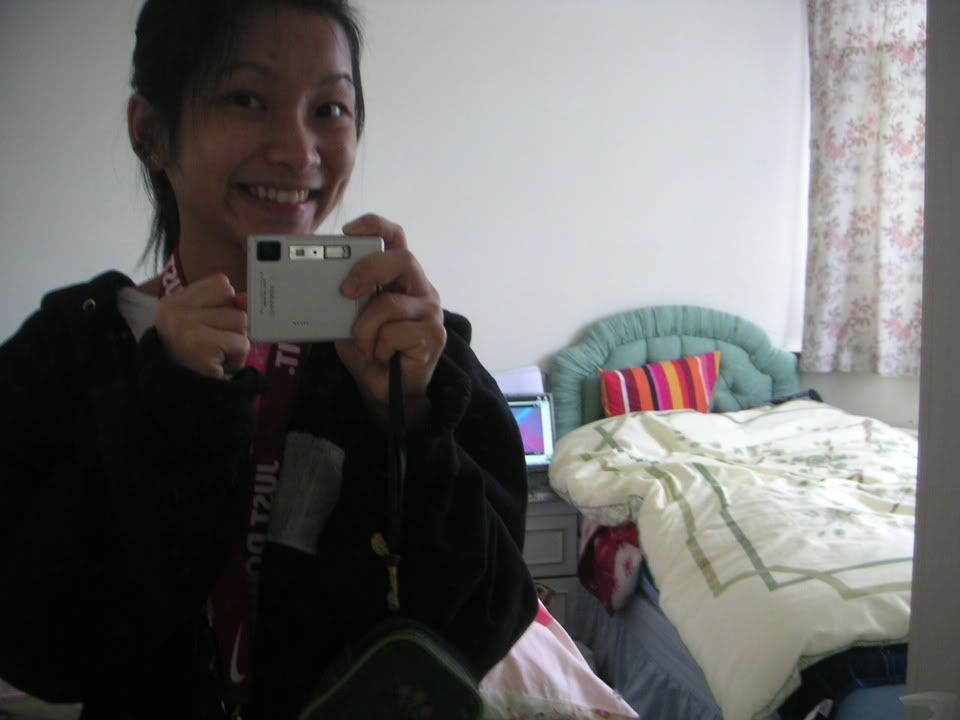 我同 iman 張床∼∼∼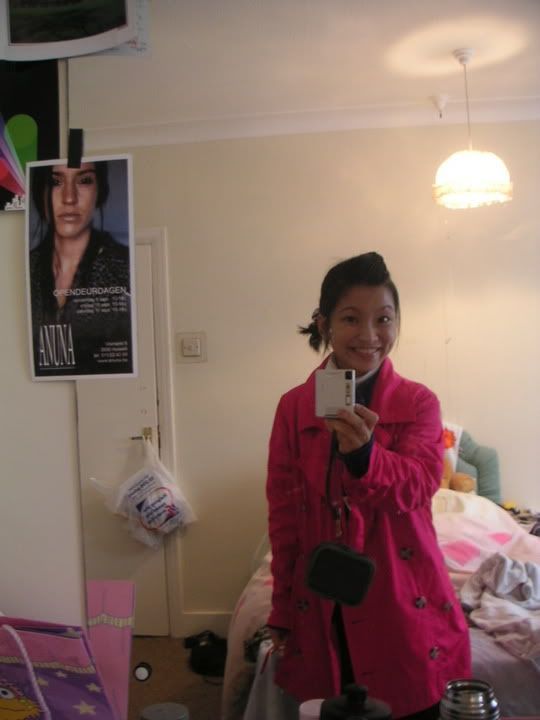 最後... 係我同我自己張床...
^_____________________^